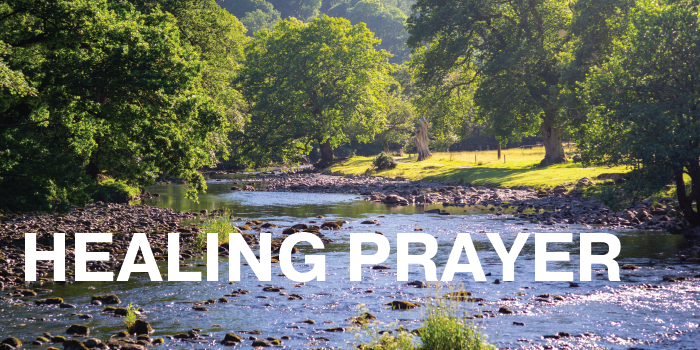 This ministry seeks God's healing for the whole person – heart, spirit, soul and body – through the person and work of Jesus Christ and the power of the Holy Spirit. It is not counselling, but intentional listening prayer in community where we bring our brokenness, illness, and beliefs before God, seeking His truth, healing and restoration.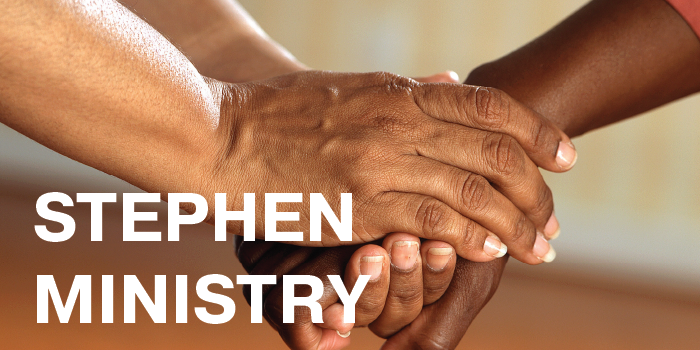 Everyone goes through difficult times. Having someone to care, to listen and to share God's love with you, can help get you through the confusion, stress or loneliness you may be experiencing. Stephen Ministry is grounded in Jesus' command to love one another. Through one-to-one caring relationships, those who are hurting receive the love and care they need to support them.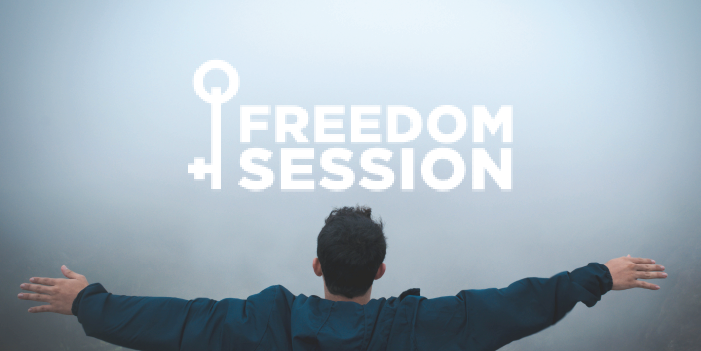 Freedom session offers practical strategies to deal with real issues such as pornography, broken relationships, sexual woundedness and abuse, depression, anger, fear and various forms of addiction. Beneath these "symptoms" is most likely a wounded and empty heart, looking for hope and meaning.
Membership Class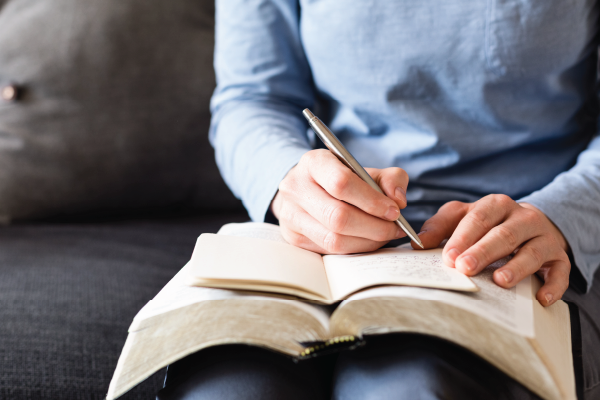 Becoming a member of the local church is an important step in the life of a Christian. This one-hour seminar will provide you with important
information about McKernan Baptist, our history, our core values, what we believe and the membership process. Register here.