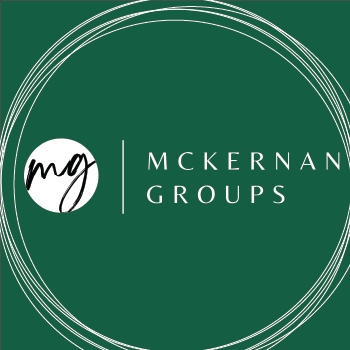 McKernan (Small) Groups are a great place to make meaningful relationships, have fun and grow in your faith.
These groups are made up of people who meet during the week to experience care, support, friendship, spiritual growth, and servanthood. This takes place as we study the Bible, pray, share of ourselves and care for one another.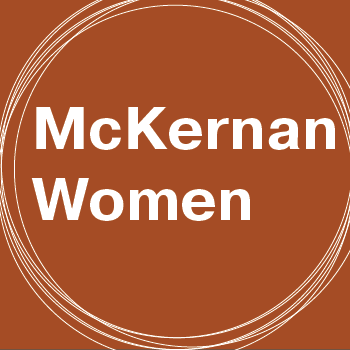 At McKernan, we have a vibrant group of women that love to celebrate, disciple, and connect with one another both within and outside of our community. Throughout the year we host special events and Bible studies. We would love for you to join us!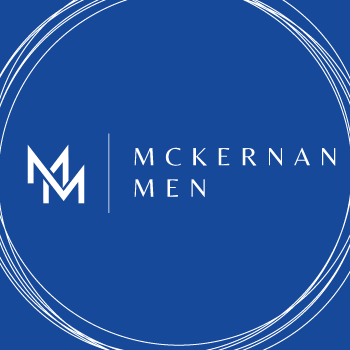 We exist to provide a safe place for men of all ages to gather for fun, friendship, encouragement, discipleship, and an avenue to give back to the people and world around us. Join us this semester as we offer the following opportunities to gather as men.
What does it mean to be an 'intergenerational church'? It means that we are committed to ministering to and through people of all ages. We have scheduled some activities specifically for people who are a little older, but have also planned events for people of all ages to get to know each other, share life experiences and encourage one another to grow spiritually. Check our Upcoming Events page for current events.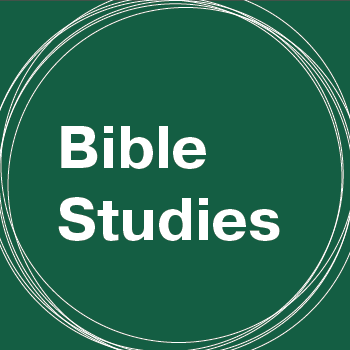 We offer a variety of Bible studies throughout the week! Check out our Upcoming Events page for current studies being offered.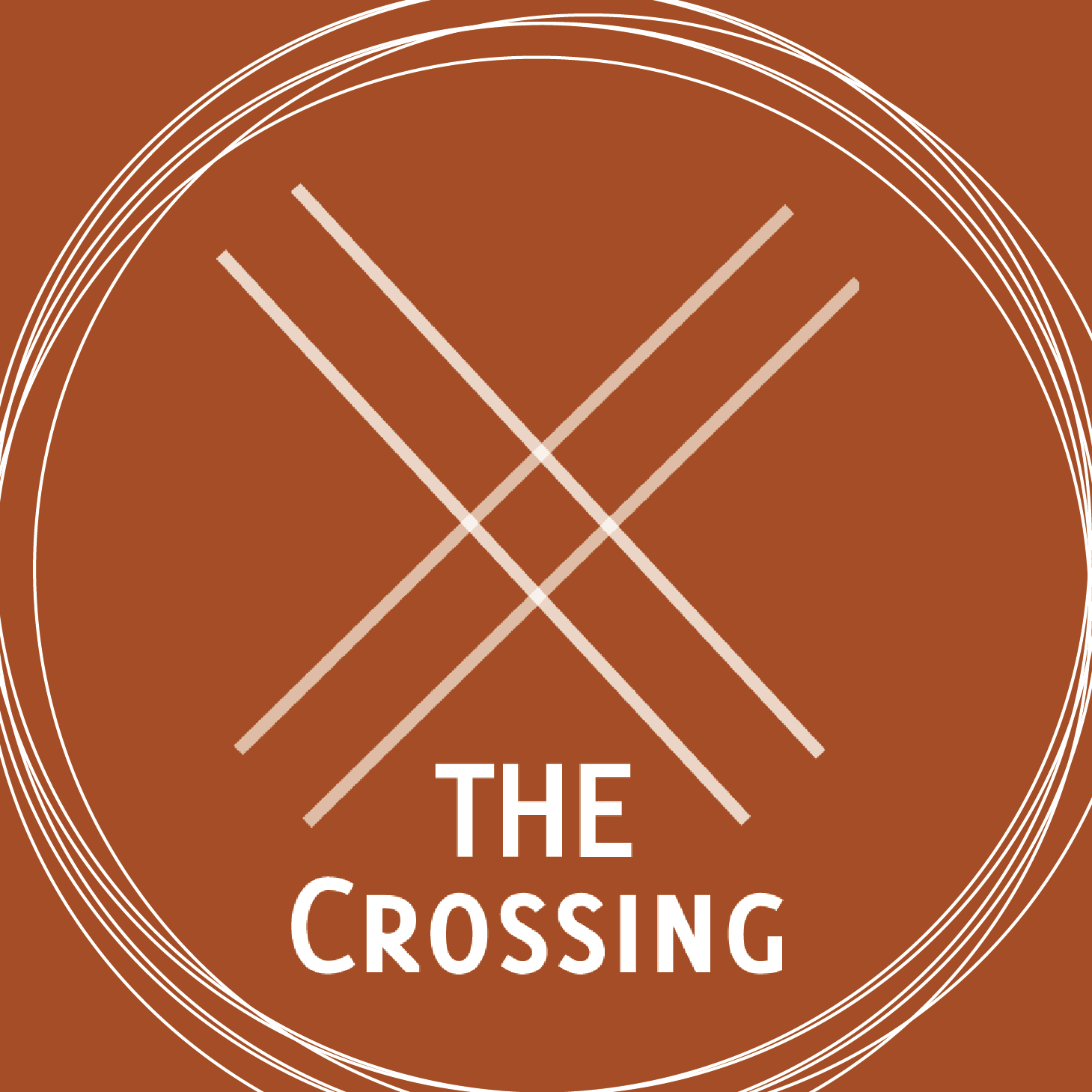 The Crossing is a group for young adults from ages 30-35. We want to provide a space where people in this stage of life can encounter God through building lifelong friendships. The Crossing does one event per month. If you'd like more information, please visit our Facebook page or use the button below.