WATCH LIVE
We're so excited you've decided to join us online for church today! Please join us at 9:00am MST each week. Here are the two ways you can watch live:
CHURCH ONLINE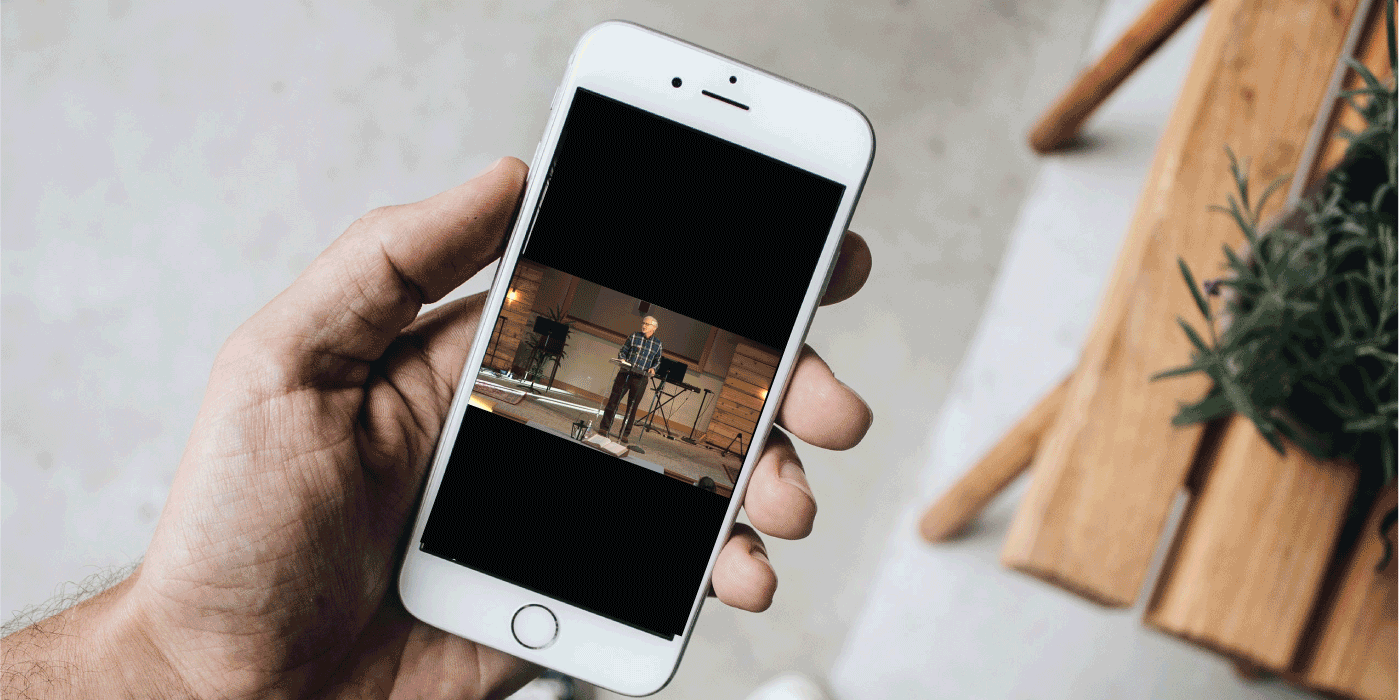 This is our best option! This platform allows you to chat with others, request prayer from a live prayer team member or pastor, and provides links to some of our online services (giving options, weekly program, social media, etc.). No account needed to watch.
Live Service
You can also watch the service live right here on our website. The live service begins streaming at 8:50am each Sunday.
WEEKLY PROGRAM