Location and Times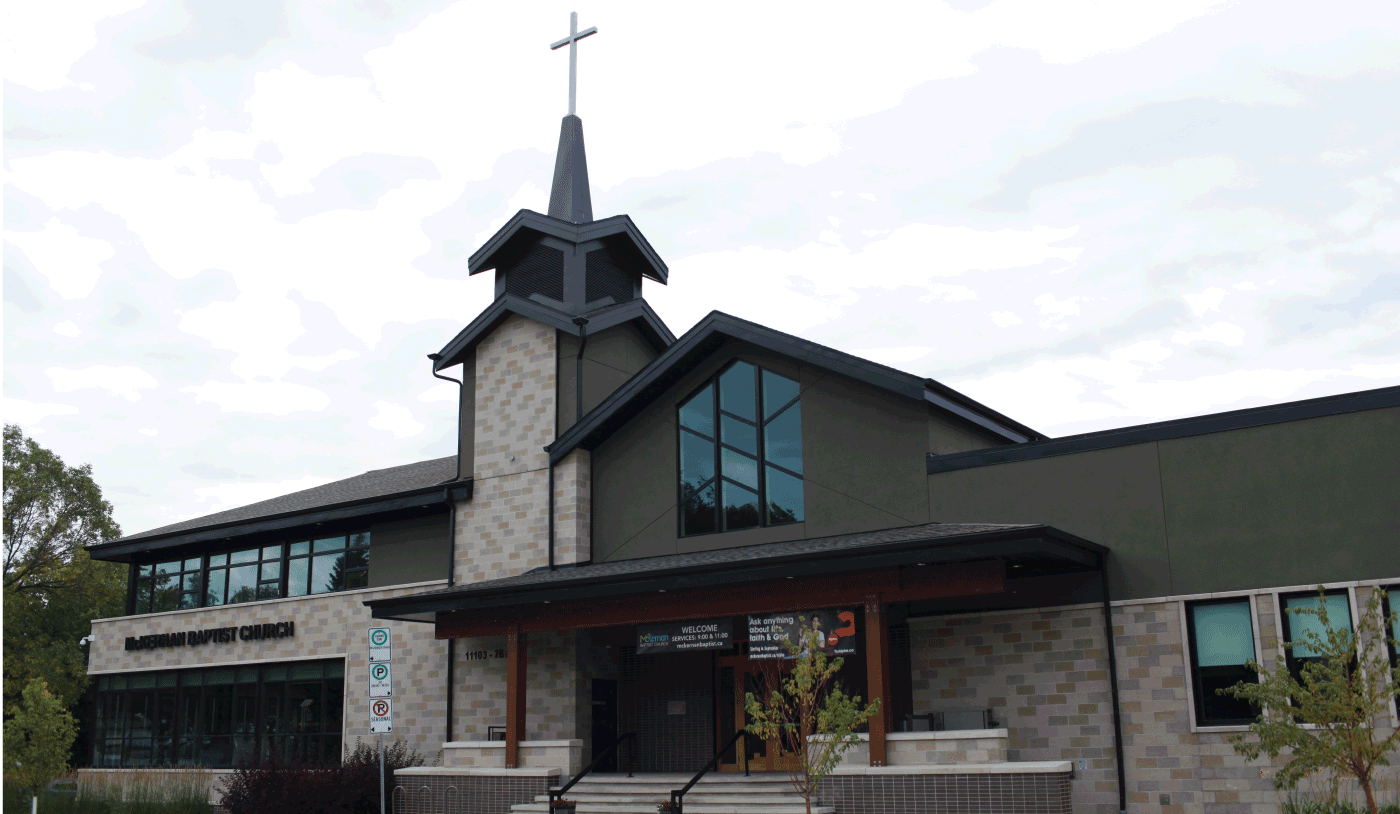 Our address is 11103 76 Ave NW, Edmonton, Alberta. Parking is available in our west or south side parking lots, as well as street parking in the neighbourhood.
In-Person Sunday Services - 9:00am and 11:00am
For those that would like a more relaxed or spacious environment, we stream the live service to the Chapel and Hospitality Area as well.
What to Expect
We're so glad you're coming to church on Sunday! Whether it's your first time here or if you've been coming for decades, we hope that you'll find this is a place to belong.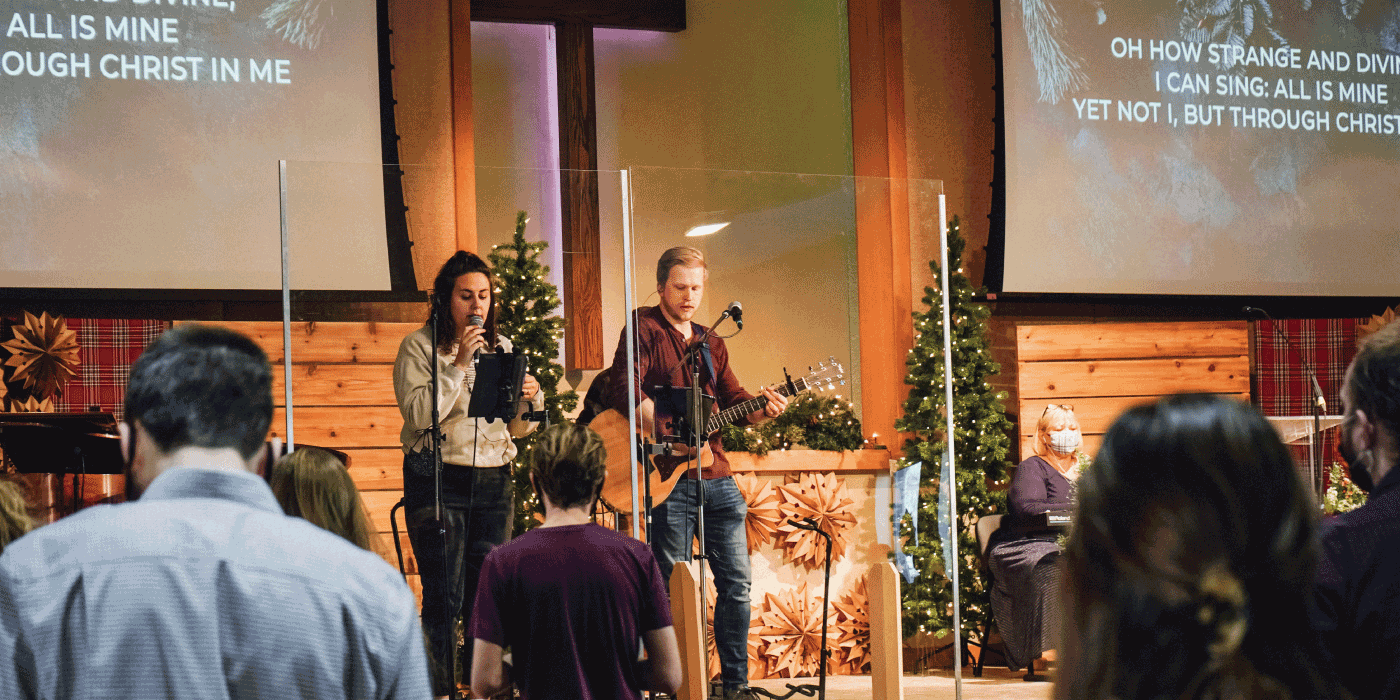 More Questions?
Please feel free to reach out to us if you still have some questions. We'd love to chat with you.