Tuesday Morning Bible Study
10:am to Noon
What does it mean to be blessed? And, more importantly, how do we become someone who is blessed? The kind of life God is calling us to may not look the way we imagined, but it will be better than we could have hoped.
In this eight-session series, pastor Matt Chandler takes us through the Beatitudes and shows us what it means to live in the kingdom of God. Through Jesus's teaching, learn what the blessed life really looks like.
No registration required, all are welcome.
Wednesday Morning Bible Study
Our focus will be, THE AWE OF GOD - The astounding way a healthy FEAR of GOD transforms your life, by John Bevere. Please come with the book in hand on the 13th.
John quotes Oswald Chambers: "THE REMARKABLE THING ABOUT GOD IS THAT WHEN YOU FEAR GOD, YOU FEAR NOTHING ELSE, WHEREAS IF YOU DO NOT FEAR GOD, YOU FEAR EVERYTHING ELSE."
What is healthy fear? Come and explore this together with Men and Women of McKernan. We'll pray, study and learn together. Spur one another on and encourage each other to live life with a proper respect of the God who made everything - the KING of the UNIVERSE!
This time is open to everyone and takes place in the Hospitality area.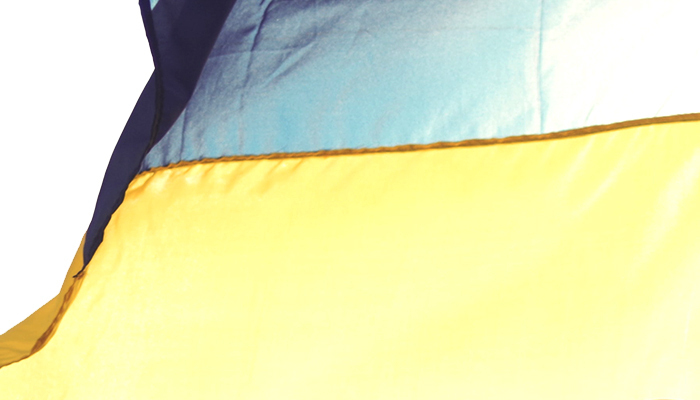 Ukrainian Bible Study
Join us for a Ukrainian (non-English) worship service in the Chapel. Everyone is welcome.
Join us Friday evenings in the Chapel area, 7-9:00PM.
Making Sense of God
Wednesdays, Sep 20 – Oct 25, 6:30pm (supper); 7:00pm (course)
Author Tim Keller invites skeptics to consider that Christianity is more relevant now than ever before. This study is for the strong believer alongside of those that are resistant to the message of Jesus. Purchase of the book is urged. Register online.
Contributions are accepted to offset the cost of the meal.
Generous Justice
Wednesday evenings, Nov.1 – Dec.6, 2023
Supper* (6:30pm, Hospitality Area); Course (7-8:30pm, Chapel)
Into our tense culture that either blames Christianity for many of the evils of the world or believes that Christianity should not be involved in any justice movements, Tim Keller brings a humble and pleasant voice of grace. Biblical Justice is a crucial calling as we follow Jesus. Keller effectively dispels myths, and provides compelling motivation for followers of Jesus to be active in making this world a better place for all.
For more info, please see youtube.com/watch?v=280nS1_p2Kk
Purchase the book online. The book is an integral part of the course ($11 on Amazon).
*You are welcome to contribute to offset the cost of the meal.