Welcome to McKernan Kids!
Our desire is to see the children grow as Jesus did, seen in John 2:52 "And Jesus grew in wisdom and stature, and in favour with God and man."
Our nursery and Sunday school take place during both services (9 and 11am). As you arrive Sunday morning you can bring your children directly downstairs for check in where you will register each child and receive 2 tags – 1 name tag for your child, and 1 tag to pick them up at the end of the service. We look forward to meeting your family!
OTHER EVENTS AND PROGRAMS
---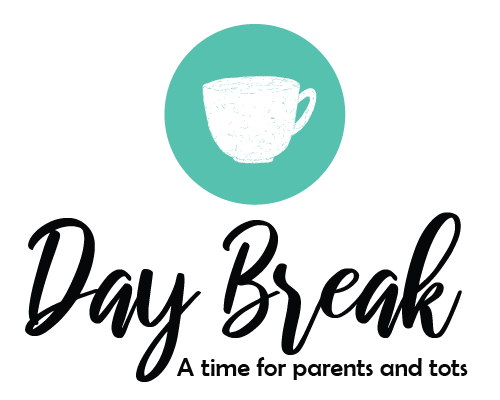 Parents are invited to join for an informal time to visit and let the little ones play. Meet in the Multipurpose Room downstairs on Fridays from 9:30-11:30am. Hope you can join us!

In anticipation of Valentine's Day, our Children's Ministry babysits so parents can go out. Click here to sign up!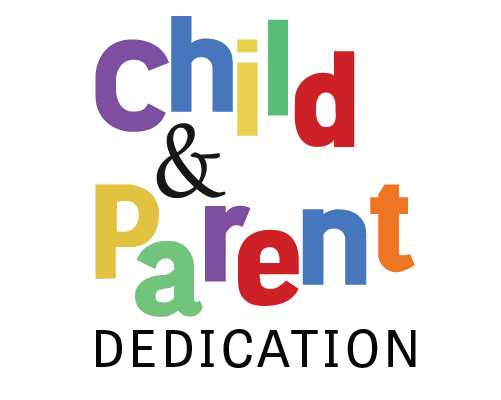 At McKernan Baptist Church, we encourage parents to publicly dedicate their children to the Lord.
VBS
July 10 - 14, 9:30 - Noon
Join Daniel, torn from his home and forced into the king's service.
Imagine the pressure of learning a new language and culture, and the shock of discovering that your best friends have been tossed into a fiery furnace. Explore exotic sights and smells in a Babylonian bazaar!
Kids and adults will find that they're not much different from Daniel and his friends, who kept their faith in a faithless culture.
Meet Daniel and hear how he and his friends fare as captives in Babylon
See, hear, touch, & taste what it might have been like to live during Bible times