WHO WE ARE
We LOVE teenagers! We believe that the Junior High and Senior High years are a crucial time for teenagers to discover more about themselves and the God who made them. It is our hope that through being a part of this group, students will build a solid foundation of truth, explore questions of faith, and learn to live as light and love in their areas of influence.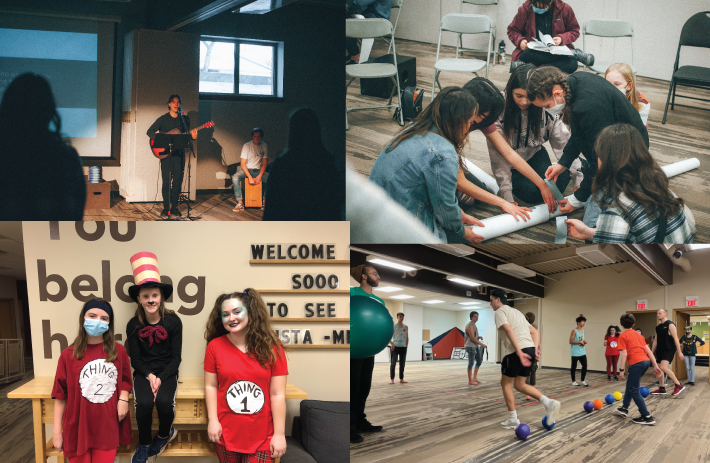 WHAT WE DO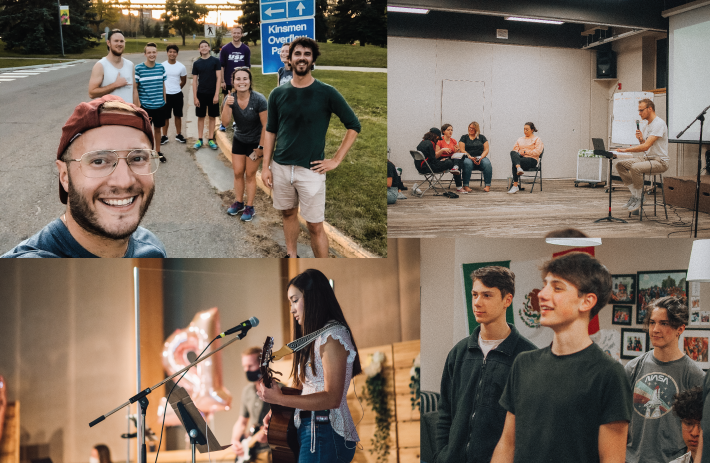 We hope that this will be a place where they will feel known, loved, and connected. We're all about building community, fostering deep relationship, and having fun together.
And as much as we love teenagers, we also love coming alongside parents as they navigate their student's teenage years.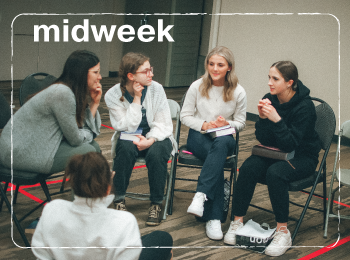 Wednesdays at 7-9:00pm in the Multi-purpose room in the basement.
Midweek is the foundation of everything we do in Youth. We play games, worship together, hear a lesson from the Word, and have small group time. Our hope is that you will find deep community in these groups where you can be authentically and vulnerably yourself, and journey together throughout the year.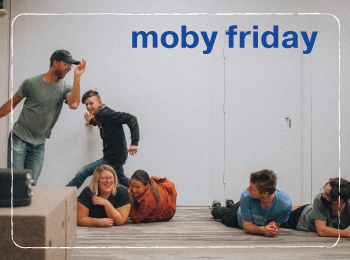 Fridays, 7:00-9:30pm
One Friday a month we gather as a whole youth group for a big, fun youth event. These are great nights to invite your friends to. The whole goal of the night is to have fun and build community. These often happen at the church, but sometimes we meet at other places.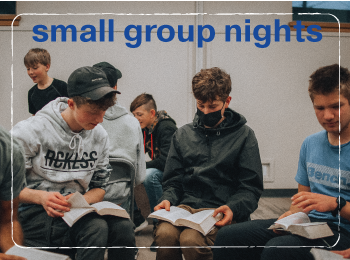 One Friday a month each of the small groups plan their own hang out night. We hope that this will be a space to build deeper friendships, create community, and have fun together.