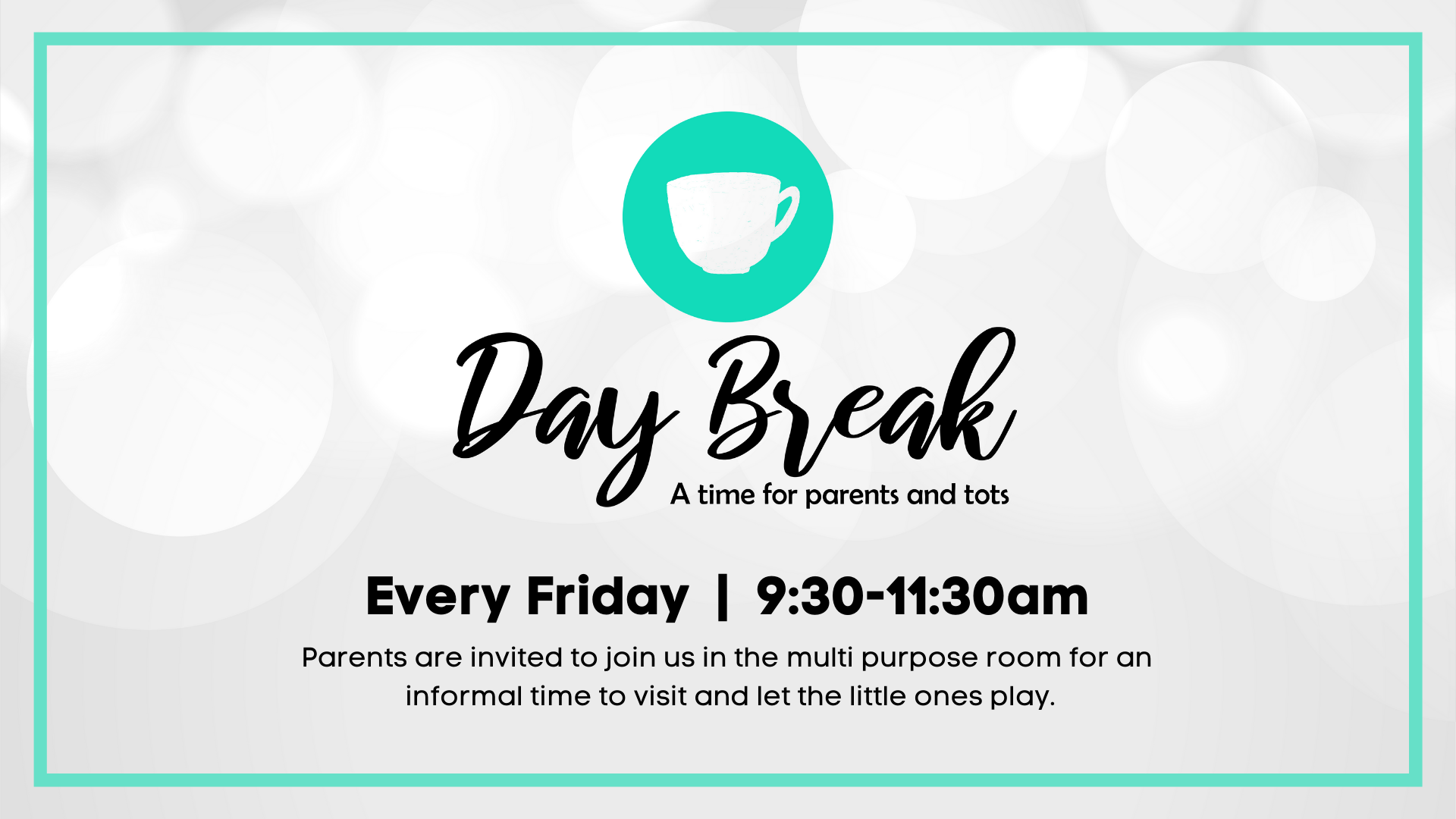 Parents are invited to join for an informal time to visit and let the little ones play. Meet in the Multipurpose Room (lower level) on Fridays from 9:30am-11:30am. Hope to see you soon!
Join us in the Hospitality Area on Tuesday mornings as we explore the Gospel of Mark. No registration necessary. Come as you are able.
2023 ABA Men's Retreat
We are excited to invite you to join with men from the ABA for a time of rest, fun and connection. Our theme this year, "REFUEL" an invitation for us to check the gauges of our lives to see where we are running too close to empty, to know where we should go to get the right fuel we need, and to look ahead at the road God is inviting us to travel.
The ABA Men's retreat is designed to be one of down-time, rest, fun and connection. Opportunities are offered for men to connect with God and one another, to grow in friendship as well as in their relationship with Jesus. Camp Caroline sits in the beautiful foothills of Alberta and has an inviting facility with an indoor pool, hot-tub, full size gym and great sitting areas. You won't be disappointed investing in this weekend away.
Register today!