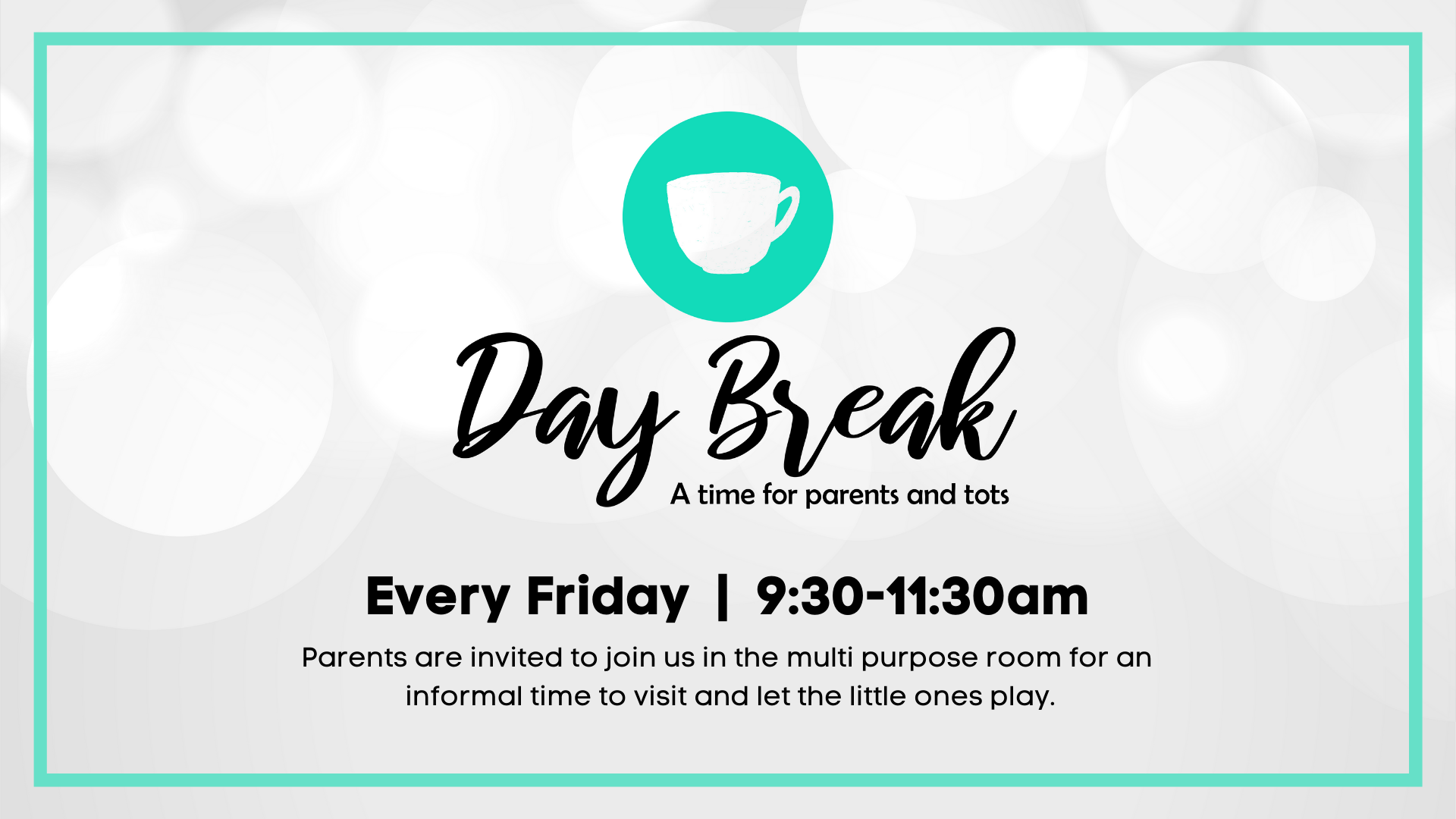 Parents are invited to join for an informal time to visit and let the little ones play. Meet in the Multipurpose Room (lower level) on Fridays from 9:30am-11:30am. Hope to see you soon!

BIBLE STUDies
We have a number of options for different Bible Studies at different times of the day. All are welcome. Learn more about our Bible Studies.
2023 ABA Men's Retreat
We are excited to invite you to join with men from the ABA for a time of rest, fun and connection. Our theme this year, "REFUEL" an invitation for us to check the gauges of our lives to see where we are running too close to empty, to know where we should go to get the right fuel we need, and to look ahead at the road God is inviting us to travel.
The ABA Men's retreat is designed to be one of down-time, rest, fun and connection. Opportunities are offered for men to connect with God and one another, to grow in friendship as well as in their relationship with Jesus. Camp Caroline sits in the beautiful foothills of Alberta and has an inviting facility with an indoor pool, hot-tub, full size gym and great sitting areas. You won't be disappointed investing in this weekend away.
Register today!
SR High Retreat
Mark your calendar for this year's Camp Caroline retreat. For more information, visit the online registration page.
Please note that the deadline to register is February 10.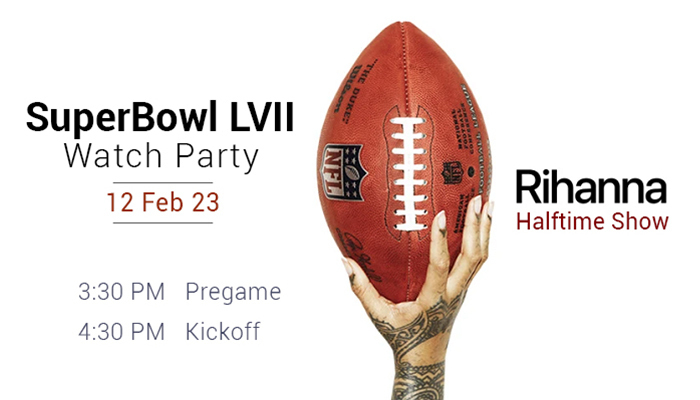 SuperBowl LVII Watch Party
Huddle up and join us for the watch party of the year!
We invite you to bring your best armchair quarterbacking to the biggest game of the season on Sunday, February 12th! Join us in the Chapel (upstairs) for the pregame warmup at 3:30pm and enjoy some friendly competition at the 4:30pm kickoff.
Register online to save your spot AND sign up for a potluck menu item.
Admission is limited to 50 adults (no childcare).
3:30PM Pregame
4:30PM Kickoff