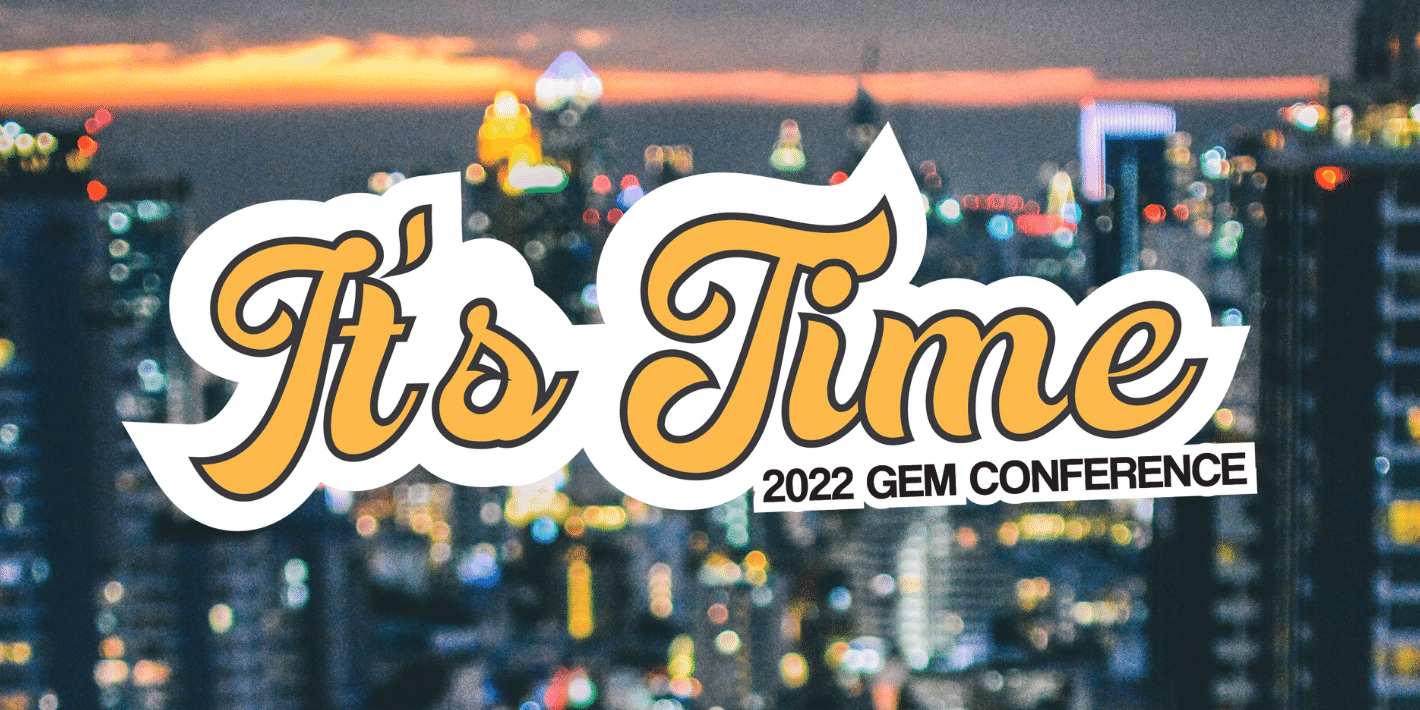 Welcome to this year's Greater Edmonton Mission's Conference; we are thrilled to have the opportunity to host this year, and also to hear what God has been doing locally and globally. We are praying that God would reveal His love and desire for the lost to each of us; which would cause us to rise up as the church and respond to the call, "It's time." Mark your calendar for October 28-29, 2022. Register here!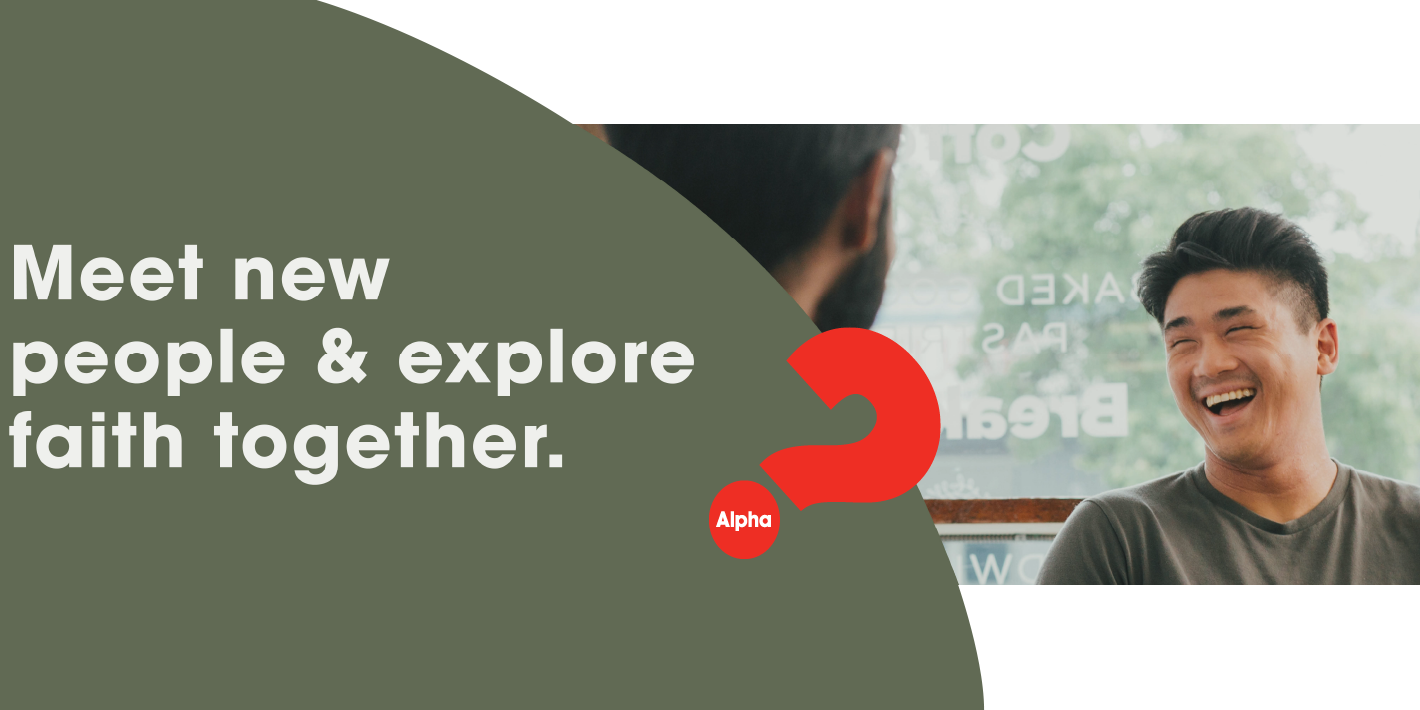 Alpha is a 15-week course that expresses the basic teachings of Christianity. Alpha's flexibility allows for the diversity that is evidenced in the Body of Christ to be embraced and celebrated. Every Wednesday evening, the guests, helpers, and hosts will gather for an experience that truly gives evidence that Jesus is with us. Please join us each Wednesday, Sept.21 – Dec.7 from 6:30-9pm.
Join us in the Hospitality Area on Tuesday mornings as we explore the Gospel of Mark. No registration necessary. Come as you are able.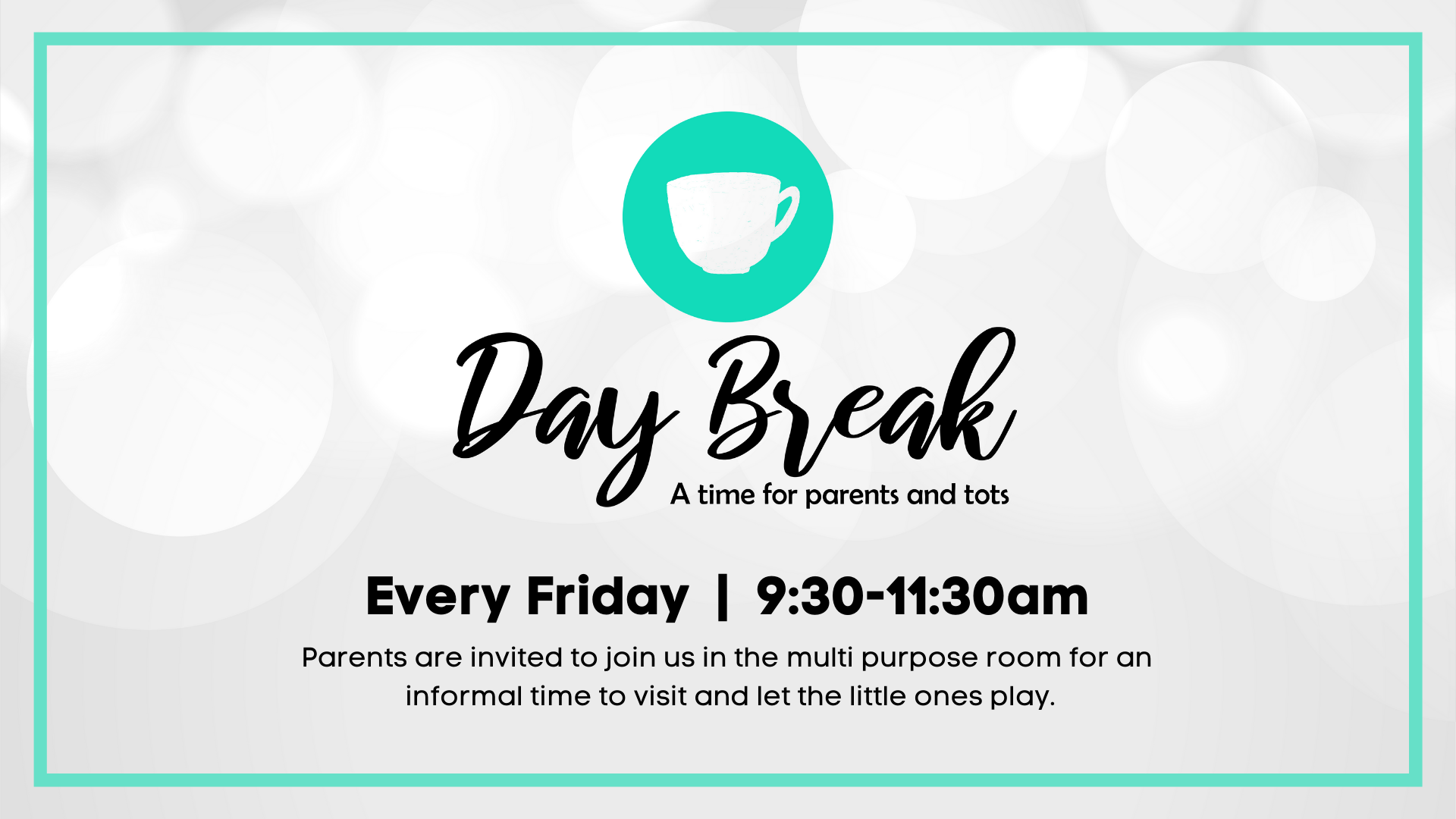 Parents are invited to join for an informal time to visit and let the little ones play. Meet in the Multipurpose Room (lower level) on Fridays from 9:30am-11:30am. Hope to see you soon!
Fall Freedom Retreat - Join us on October 22, 9:30am to 4:00pm for a day of worship and teaching where we will encounter the heart of the Father for us. Click here to register.