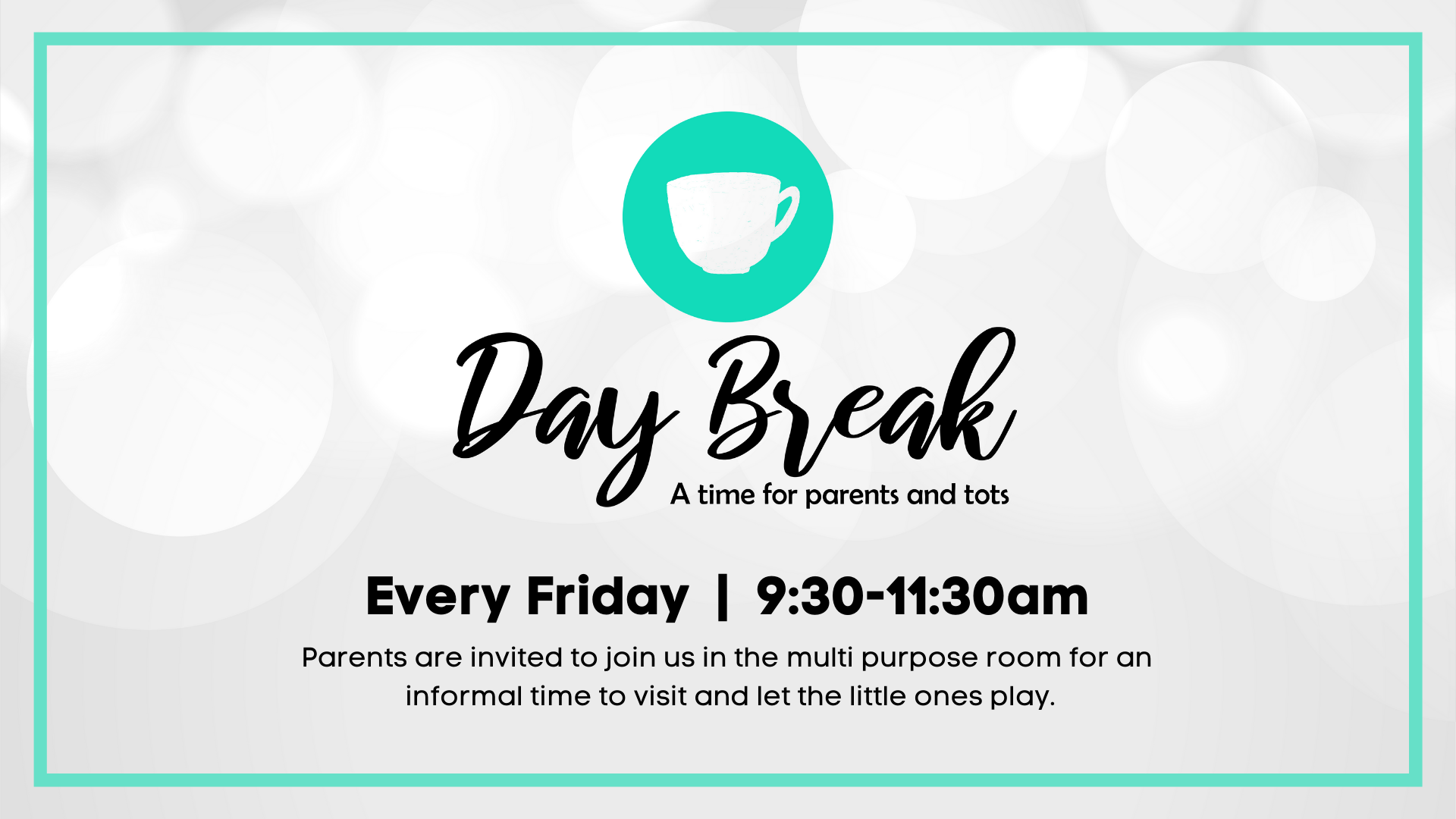 Parents are invited to join for an informal time to visit and let the little ones play. Meet in the Multipurpose Room (lower level) on Fridays from 9:30am-11:30am. Hope to see you soon!

BIBLE STUDies
We have a number of options for different Bible Studies at different times of the day. All are welcome. Learn more about our Bible Studies.
DEEPEN: Welcoming the Newcomer
Saturday, March 25, 9:30 AM
When was Canada's most dramatic demographic shift in history? Answer: we are living it right now!
This amazing transition is also affecting the church. Deepen 2023 – Welcoming the Newcomer is intended to have us equipped for ministry and outreach to our neighbours. This one day conference will have us listen to one another, and discern how God is calling us to be involved in His Gospel ministry in and amongst us all.
Register online, mckernanbaptist.ca/Deepen2023/.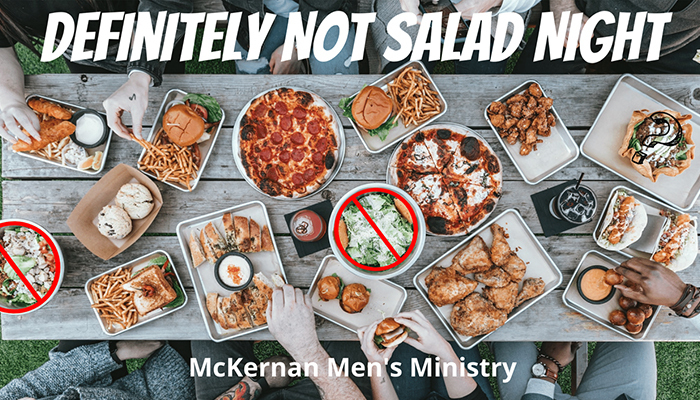 McKernan Men: DEfinitely not salad
Monday, April 17, 6:30 PM
Join us in the Hospitality area as we gather together to eat, build friendships, and encourage one another. These nights are designed to allow men to get to know other men over some good food and fun conversation.
Cost $10 at the door. RSVP https://www.mckernanbaptist.ca/DefinitelyNotSaladNightMarch2023
Baptism Classes
Are you wondering what baptism is and why we practice it at McKernan? Have you been thinking about being baptized? Come to our classes that will provide biblical foundations for baptism. Here we will give you opportunities to ask any questions pertaining to faith and baptism.
The course is four weeks long, classes will be Wednesday nights 7pm, in the Chapel area (upstairs). Our next Baptism class is scheduled for the full month of June (four Wednesday evenings, Jun 7, 14, 21, 28).
Register online at, mckernanbaptist.ca/Baptism/, or contact Pastor Mike for more information (mike@mckernanbaptist.ca).
Membership Classes
Becoming a member of the local church is an important step in the life of a Christian. This class will provide you with important information about McKernan Baptist, our history, our core values, what we believe and the membership process.
Our next class is scheduled for, Wednesday, May 17, @7:00 pm in the Chapel (upstairs).
Register online at, mckernanbaptist.ca/MembershipClass/, or contact Pastor Mike for more information (mike@mckernanbaptist.ca).
Young Adults Laser Tag
Saturday, March 25, 7-9pm
The young adults and youth are planning a laser tag night. Register online and please e-transfer payment of $15 to give@mckernanbaptist.ca.
Sanctuary Service
Wednesday, April 5 at 7pm
Join us as we prepare our hearts for Good Friday and Easter to pray and intercede for our families, neighbors, and the nations who do not yet know Jesus Christ.
All our welcome!
McKernan Women's Book Club
All My Knotted-Up Life by Beth Moore. There will be a couple of copies available through McKernan's library. Register online, mckernanbaptist.ca/bookclub and email Pastor Melissa (melissa@mckernanbaptist.ca) for more information.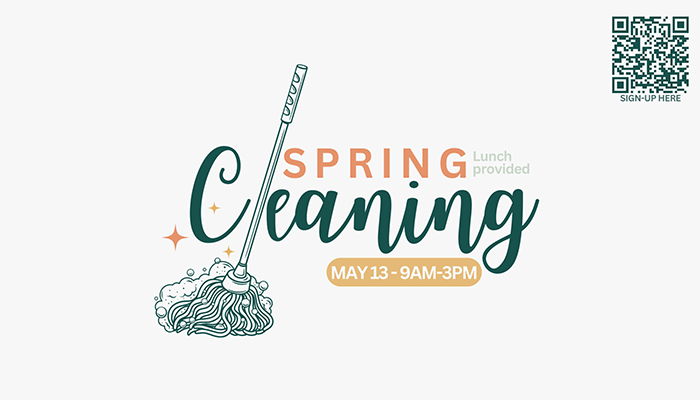 Spring Cleaning Is Upon Us!
May 13, 9:00 am
Come on out for a day of camaraderie and cleaning. The more hands that help, the more fun we have! Add the play date to your calendar and bring your work gloves in case you end up working outside.
Register online and let us know how many helpers you're bringing, so we can better plan the day.